Modernization of the forest industry towards diverse products and open innovation platforms
Success Stories from Central Finland
Learn more about bioeconomy in Central Finland
---
---
ERDF has enabled new solutions to increase the competitiveness and transition towards fossil free manufacturing. Paper and board sector had a vision (-2008) to renew the business with radical resource savings, to use less energy and water and less raw materials per product. The aim was to create new fibre and cellulose based products outside the traditional value chains. An important driving force was the increase of bioeconomy and renewable resource utilization on EU level.
2007-2010 Regional Council of Central Finland funded via Centre of Excellence program a joint project to understand the role of the SMEs in modernization and diversification of forest industry processes and products. The aim in this project was to find new possibilities in utilization of cellulose and wood fibres. This included a close cooperation between forest industry, SMEs and public research institutes. The core idea was open innovation platform enabling the cooperation between the actors.
2010-2012 ERDF funded project started to develop the technologies enabling the diverse utilization of wood fibres. This technological solution development was conducted in cooperation with business clusters, to verify the potential of the technology to new markets. Products from this phase include e.g. nano-cellulose and wood composites, technological solutions include wood fibre utilization in fabrics and foaming technology to enable diverse set of new products from cellulose.
2012-2015 ERDF funding enabled further development of the technological solutions together with the business, especially SMEs. Special focus was on SMEs, total 20 SMEs were actively involved in the development of new technologies and actively participating on utilization of the potentials in this new technology and products.  Outcomes include pilot scale production unit of foam products (Metsä Board in Kyrö, Finalnd) and further technology development of wood fibres into yarns (start-up Spinnova, Jyväskylä, Finland). Other promising innovations are developed further for future needs.
This example shows the importance of long-term funding (ERDF) when developing new innovative solutions.  Intensive and open, inclusive R&D in close cooperation with the big companies and SME's developed technologies that are now on the edge of large scale piloting and in the future will enable the new fossil free products from forest industry to replace foams in e.g. insulation materials.
This process also has a significant effect on attitudes in forest industry. Throughout the process, the open dialogue between the actors: big forest industry, SMEs and public R&D organizations has increased. This open dialogue enables new kinds of business models, innovations and new forms of cooperation. This similar kind of open, participative approach in developing new products from the side streams and wastes is a core process in Metsä Group, when they are creating new bioproduct mill in Äänekoski, Central Finland.
---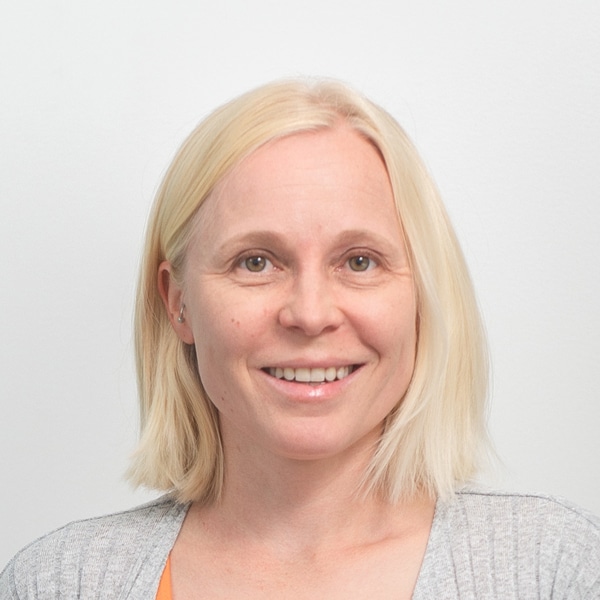 Outi Pakarinen
Kehittämispäällikkö
040 595 0018
outi.pakarinen[at]keskisuomi.fi